Resources for professionals
Welcome to the Hyperemesis Gravidarum Australia resources for Healthcare Professionals. Our organisation aims not just to help women suffering with nausea and vomiting in pregnancy and hyperemesis gravidarum but to support the healthcare professionals involved in their care.
Please take the time to explore the provided links and references to up to date research on the care and treatments for NVP and HG.
If you cannot find the information you require here or would just like to speak to someone at the charity please do not hesitate to contact us.
Tools for diagnosing NVP and HG and assessing symptoms over time
Recommended measures to take to ensure patient comfort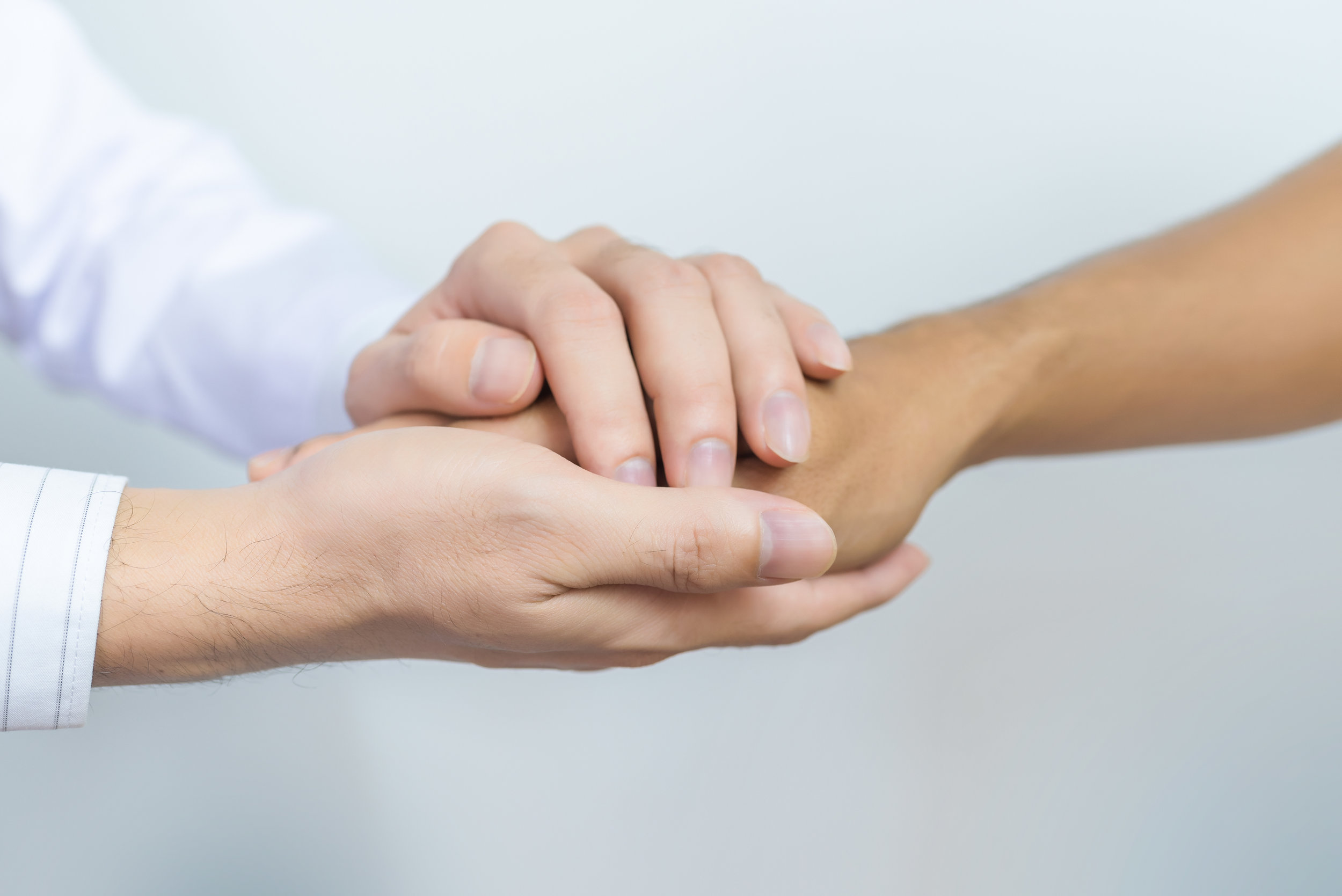 Protocol for treatments including medication and nutritional therapies